We're already strong! Together, we can be unstoppable!
There are no limits to what actually you can achieve today, the only thing required is Right ambition and Right attitude!
Today women leaders are excelling across industries and job functions, addressing the most critical issues, through the lens of opportunity and breaking the stereotypes in their respective fields.
More and more women are making their mark as leaders today. However, for many, it's still a long way to the top, as they continue to face various challenges that limit their career growth. With all these changes happening it is inevitable to celebrate the positive changes that have occurred, learn from the experiences of women who have succeeded, understand the obstacles faced, and learn and analyse the steps taken to overcome these challenges.
We as women are the CEOs, Directors and Thought Leaders!
We are investors and entrepreneurs, dreamers and doers, mothers and mentors!
It's time for all of us to come in together, share stories, experiences and resources— and support each other as we together change the world.
The Women Empowerment Summit and GIWL 2019 brings in together the leading experts and leaders across industries who will provide the direction, focus and clarity in order to achieve our goals and how they themselves did it.
Below are the Brands which are empowering their women leaders:
Are you there ??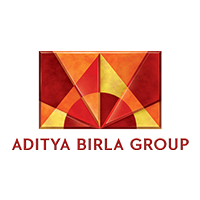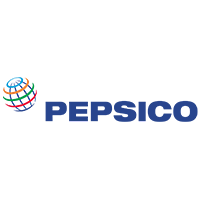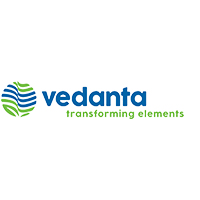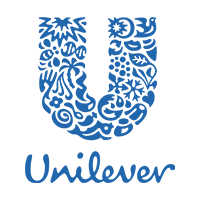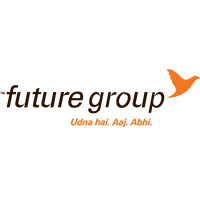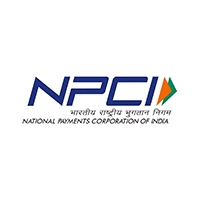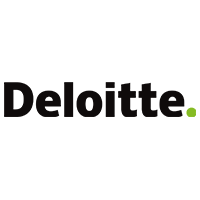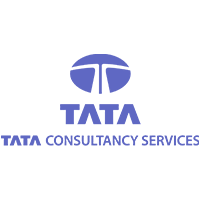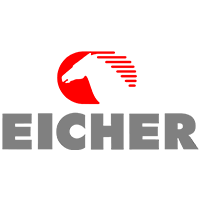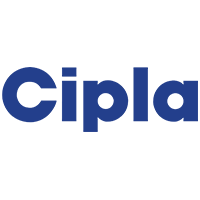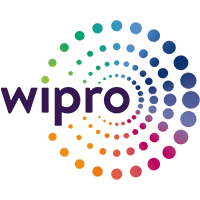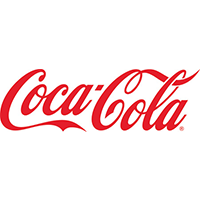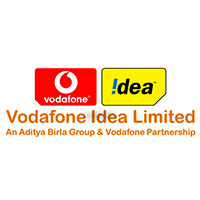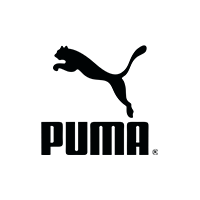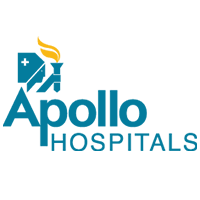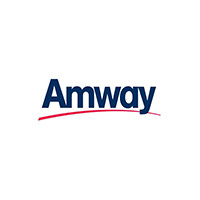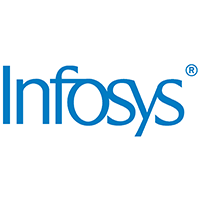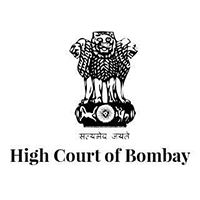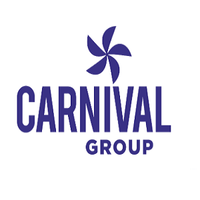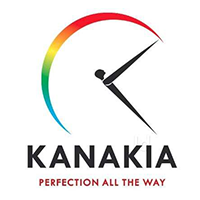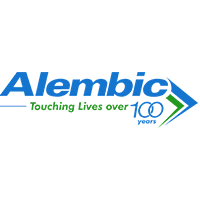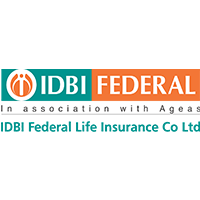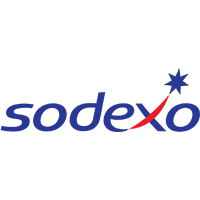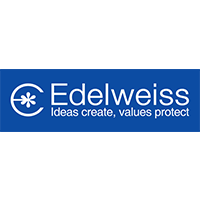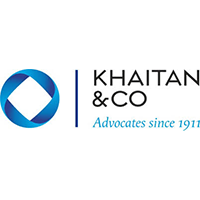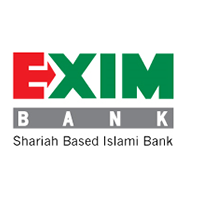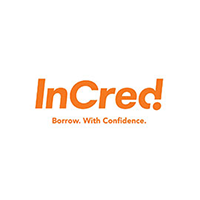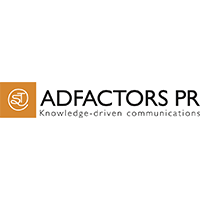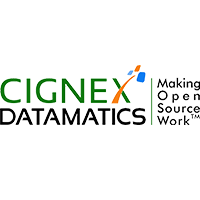 Featured Speakers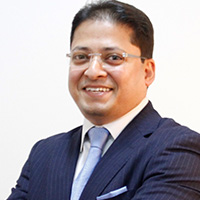 Sumit Mitra
CEO
Tesco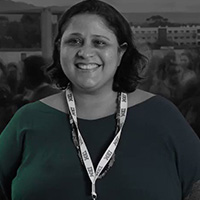 Vidhya Srinivasan
Executive Director and CFO
PUMA Sports India Pvt Ltd.
Nappinai N S
Advocate Supreme Court and Bombay High Court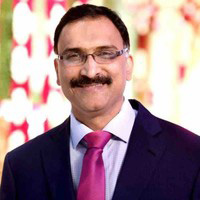 Subramanyam Yadavalli
CEO
Apollo Hospitals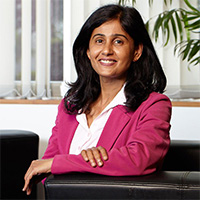 Purnima Menon
CMO
Microland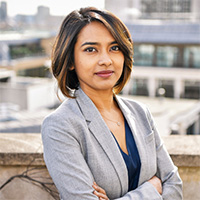 Bianca Ghose
Chief Storyteller, & Member
Wipro Diversity Council Wipro Limited
Ian Faria
Leadership Coach
Corporate Trainer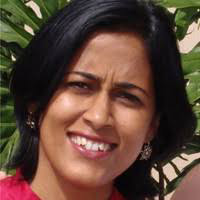 Sumi Vivek
CIO
Diageo India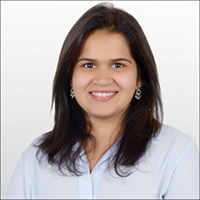 Rukaiya Kanchwala
COO
Arvind Lifestyle Brands Ltd.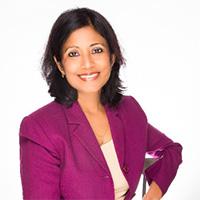 Mohua Sengupta
EVP & Global Head of Services, Member of Management Counsel
3i Infotech Ltd.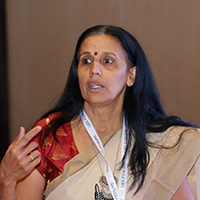 Suja Warriar
Team Member - Sustainability
Infosys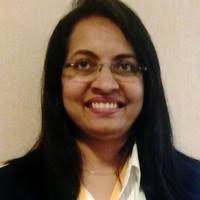 Ivy Saldanha
Head - Human Resources
Tata Power Company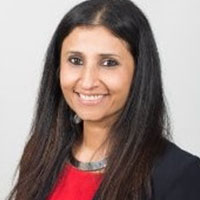 Bidisha Nagaraj
Vice President Marketing
Schneider Electric
Key themes to be addressed, but not limited to:

Learn from the journeys of the leading women thought leaders

Developing yourself as a Woman of power

Balancing the stress of work-life integration
Networking with other women leaders

Woking towards Becoming A Member Of The Board
Jury Members
Farzana Haque
Head-Europe Telecom Business Unit & Global Head
TCS
Prajakta Lavangare
IAS, Jt MD
CIDCO
Minal Deshpande
Managing Director
Deloitte Consulting
Subramanyam Yadavalli
CEO
Apollo Hospitals
Nappinai NS
Advocate
Supreme Court of India, Bombay High Court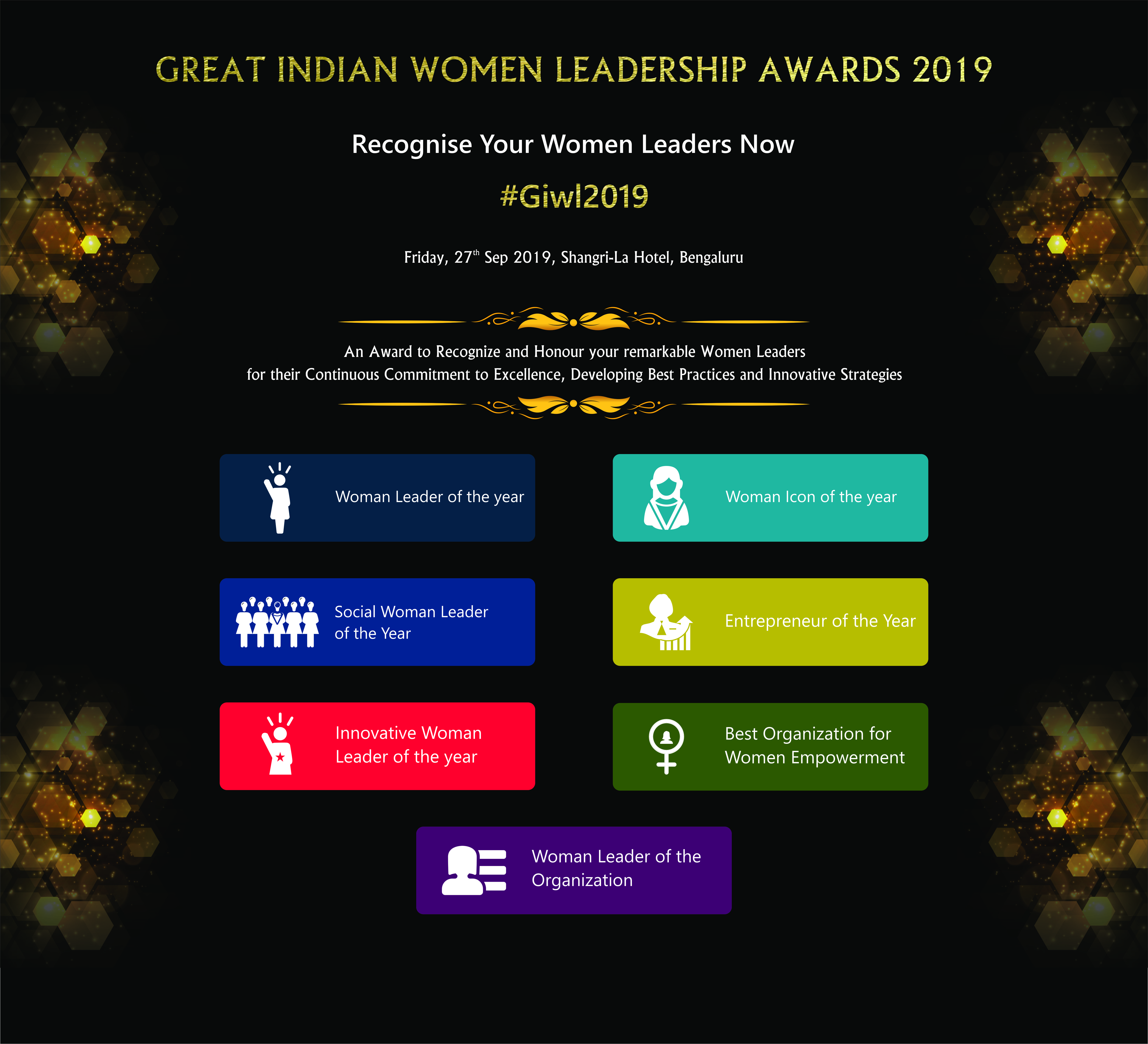 Who should attend?
Ideally each and every women should be the part of this conference:
Functional Heads and Team Leaders
Decision Makers
All those who aspire to be a Leader..