There are no limits to what actually you can achieve today, the only thing required is Right ambition and Right attitude! Today women leaders are excelling across industries and job functions, addressing the most critical issues, through the lens of opportunity and breaking the stereotypes in their respective fields.
More and more women are making their mark as leaders today. However, for many, it's still a long way to the top, as they continue to face various challenges that limit their career growth. With all these changes happening it is inevitable to celebrate the positive changes that have occurred, learn from the experiences of women who have succeeded, understand the obstacles faced, and learn and analyze the steps taken to overcome these challenges.
We as women are the CEOs, Directors and Thought Leaders!
We are investors and entrepreneurs, dreamers and doers, mothers and mentors!
It's time for all of us to come in together, share stories, experiences and resources - and support each other as we together change the world. We're already strong! Together, we can be unstoppable!
The Women Empowerment Summit and GIWL 2023 brings in together the leading women experts and leaders across industries who will provide the direction, focus and clarity in order to achieve our goals and how they themselves achieved it.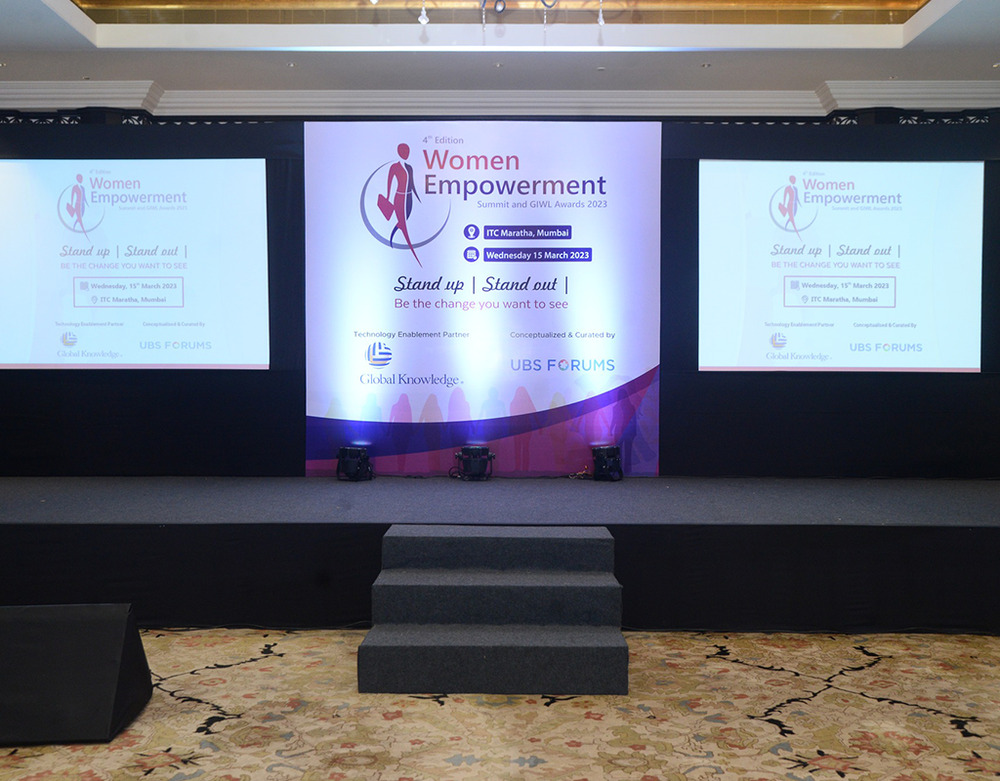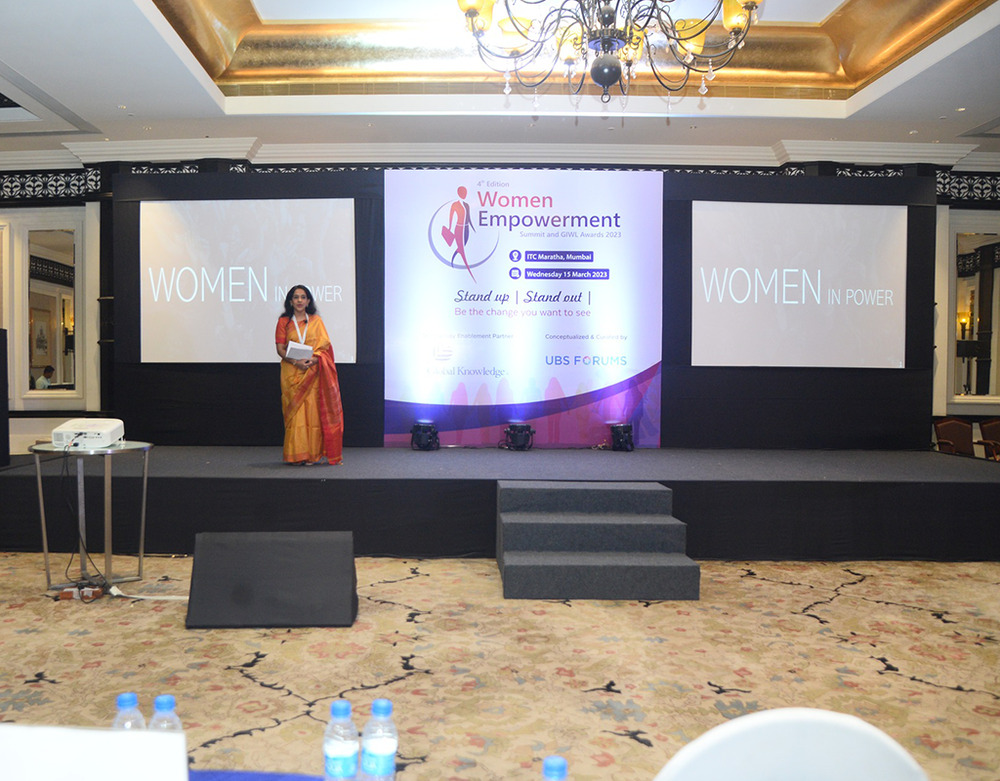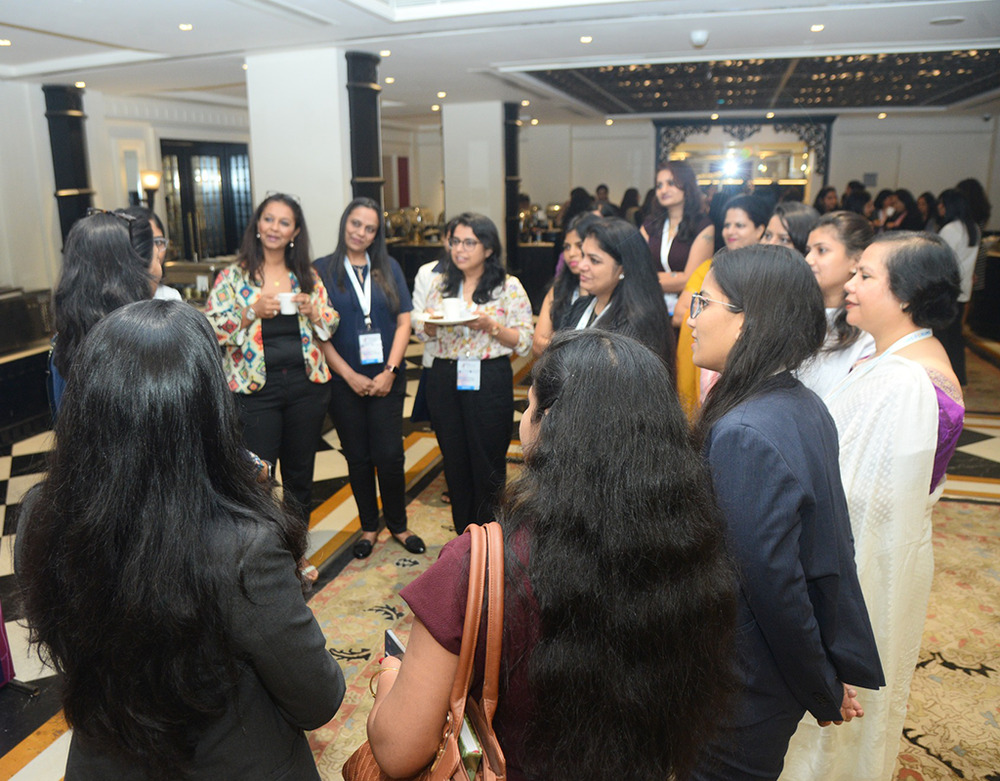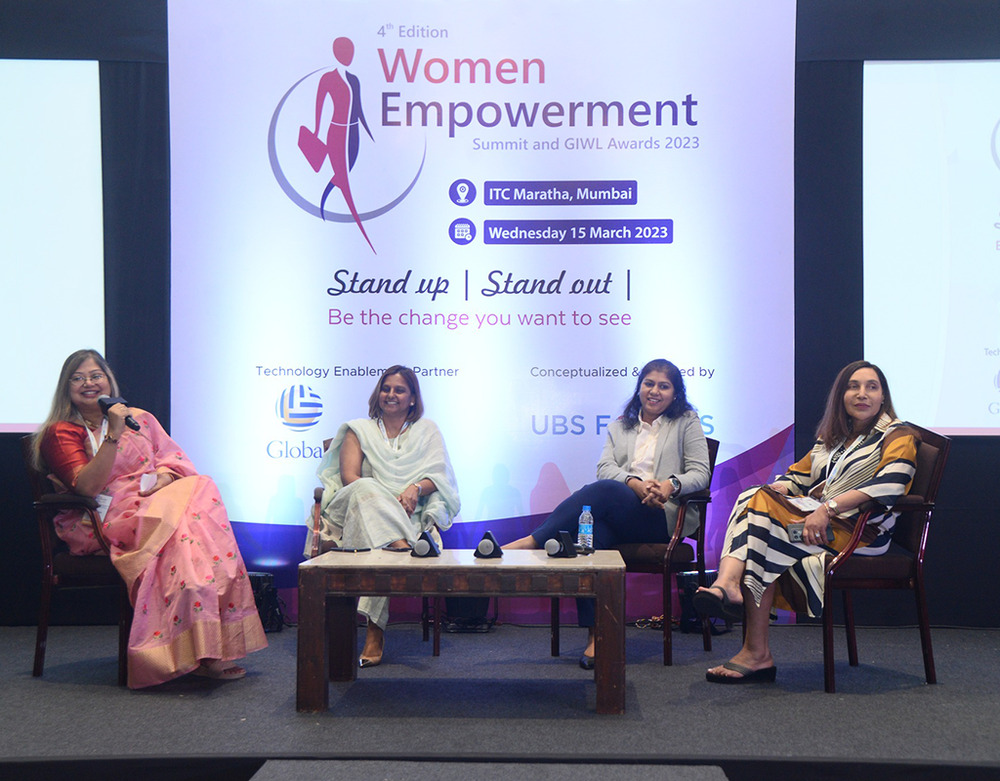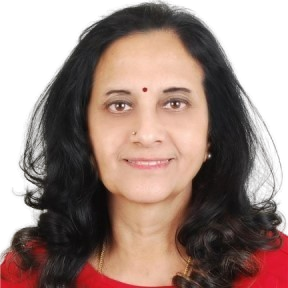 Vidya Sarathy
CFO
3M India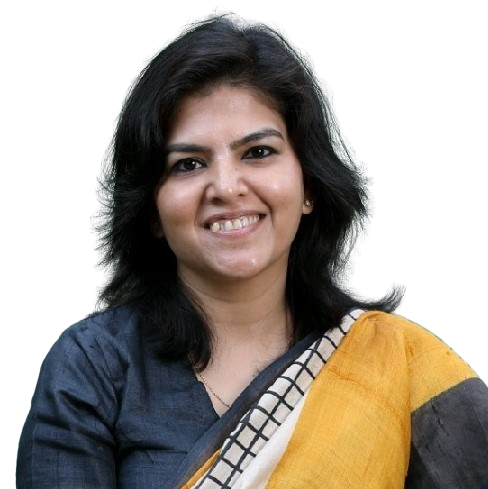 Shweta Munjal
Global CFO Hydraulics & Water
Wipro Ltd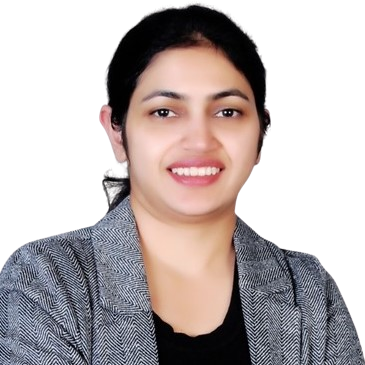 Kanchan Mishra
Chief Business Officer
Flipkart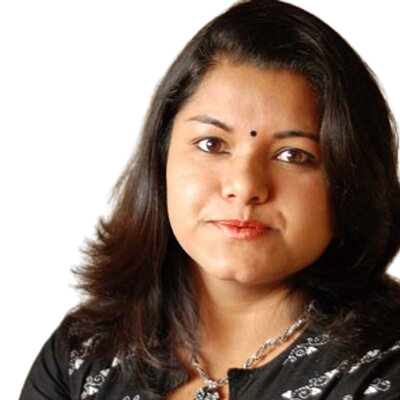 Madhumita Gupta
CDO & VP
Reliance Retail
Ashley D'souza
CDO
Hindustan Coca-Cola Beverages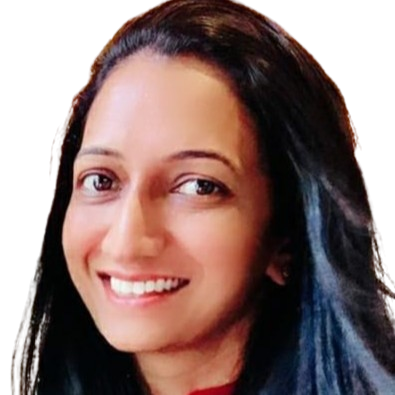 Aruna Papireddy
CDO Head of Enterprise Data
Cognizant
Sangeeta Giri
COO & VP
Salesforce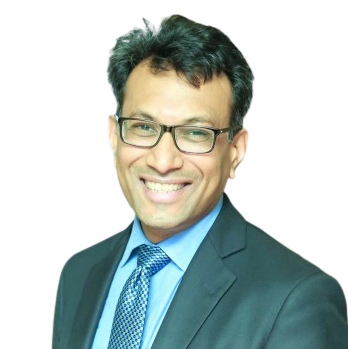 Mahavir Jindal
COO
Amazon Pay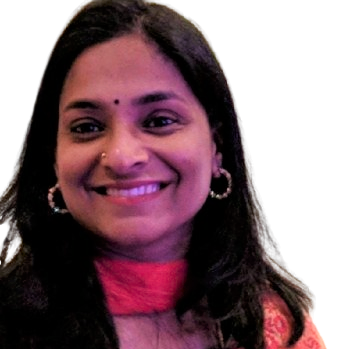 Cauveri Sriram
Chief Investor Relations Officer & Ethics Head
Tata Elxsi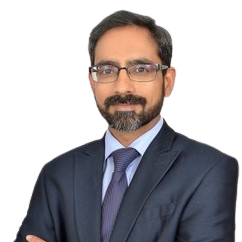 Navneet Khandelwal
CFO
ITC Infotech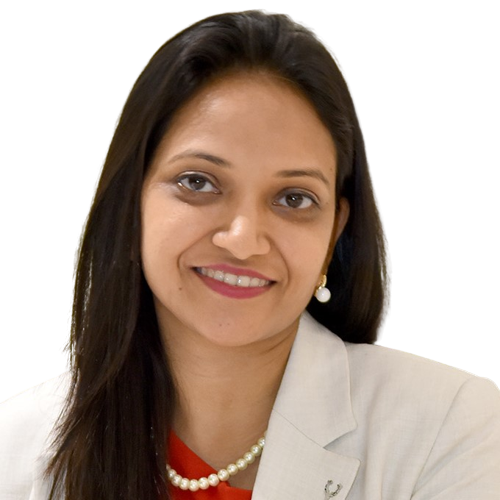 Swayta Murarka
MD, Head Global Banking
HSBC
Anand Das
CDO & AI Officer
TVS Motors
Suman Guliani
MD- Global Markets
Societe Generale
Anita Guha
CIO Talent Advisor & Recognition Lead
IBM
Dr. Shivani Rai Gupta
Chief Data Scientist
Reliance Jio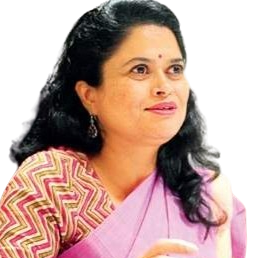 Deepa Kotnis
Financial Advisor & Chief Account Officer / Construction South Western Railways
Indian Railways
Dr. Ashish Bajaj
Chief Marketing Officer
Narayana Health
Sharda Gupta
Global Business Services Head India, Board Member & MD
Bayer
Akilur Rahman
CTO
Hitachi Energy
Dr Karthik Anantharaman
Vice President International Sales Marketing
Apollo Hospitals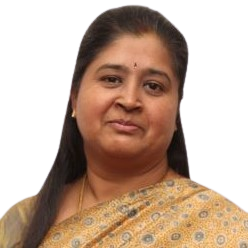 Subhasri Sriram
Joint MD
Shriram Group of Companies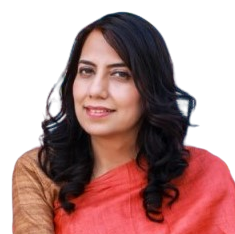 Deepti Tewari
CHRO
Healthcare Global Enterprises Ltd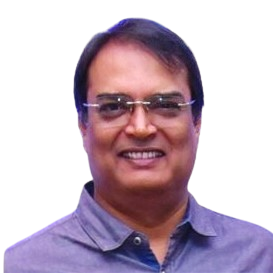 Sunil Menon
Chief Retail Expansion Officer
Lenskart
Ideally each and every women should be the part of this conference:
Functional Heads and Team Leaders,
Decision Makers ....
And all those who aspire to be Leaders
What you will gain at Women Empowerment Summit and GIWL 2023
01

Learn from the journeys of the leading women thought leaders

03

Developing yourself as a woman of power

05

Balancing the stress of work-life integration

07

Networking with other women leaders

09

Working towards becoming a member of the board
02

Scaling your company while staying true to your values

04

Finding inspiration and support from other peer women.

06

Creating greater impact in the world

08

Empowering your upcoming women leaders

10

Working more effectively across generations
GREAT INDIAN WOMEN LEADERSHIP AWARDS 2023
Recognise your Women Leader Now
#GIWL2023
Awards Categories
Very nice and innovative way of presentation
Prashant Goyal
DSM Nutritional Products India Pvt. Ltd.
Excellent session !!
Lalit Jain
Welspun Enterprises Ltd
Very Insightful sessions
Rakesh Kumar Bansal
Unilever
Great to hear and learn from you all
Vikas Kumar
Shree Digvijay Cement Co. Ltd.
Real issues were spoken about it was great to hear how so many experienced women leaders handled these issues and their current position
Sejuti Sengupta
AB InBev
Inspirational stories from successful women leaders across different domains. Quick tips to empower our - self and women around to enable leadership development
Soumya Mukherjee
AB InBev
The Inspirational insights shared by the speakers was very interesting
Rekha Palanethra
Schnider Electric
Well Organized excellent speakers very much upto the content overall good
Roma Pure
Allianz Technology
Excellent speakers encouraging to power through to do better them the best
Pallavi Chandrashekhar
Bayer
The programme was well organised and gives perceptive for growing women leaders.
Malini Lobo
Infosys
Good reinforcement of ideals & things to push our careers
Amrita Upadhyay
AB InBev